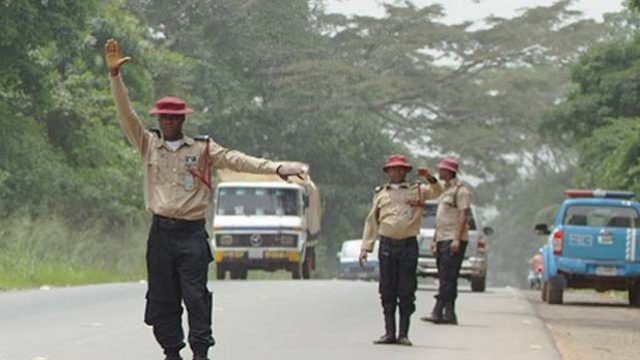 Safety on the roads is an important metric to the Lagos state government hence the need to deploy penalties for traffic offenses. It is important to know that the least financial penalty to be paid under the traffic law in Lagos State is N20,000. There are other related expenditure like towing fees etc
How to Avoid Traffic Fines
Apart from penalties relating to your behavior while driving, another major reason you can be penalized is if your car has an expired or fake document. This type of penalties make up almost half of the type of penalties listed below, so you want to ensure you don't ever get fined by using CarPaddy.com, which gives you FREE reminder for your expiry dates of your vehicle papers and help you process GENUINE papers when they expire.
The Full List of Traffic Penalties
You want to ensure you are abreast of these traffic offences so you don't find yourself on the backside of the law. Below is a list of all traffic offenses and their fines/ penalties in Lagos state in 2021.
1. Driving without a Driver's license: This offence entails that one is caught by any state traffic management agent (LASTMA), driving without a valid driver's license. The penalty for this offence is for the vehicle to be impounded by the officials.
2. Driving of any vehicle by person under 18: Underage driving is prohibited in Lagos state and in the country at large. The penalty/fine for persons driving any vehicle under the age of 18 is N30,000.
3. Driving with fake number plates: If caught, the guilty person fine will be N30,000 or he or she would spend 3 years in prison as penalty for driving with fake number plates.
4. Driving with forged vehicle particulars: There are some who ply state roads with forged vehicle particulars. Well, Lagos state traffic laws stipulates 6 months in prison as a penalty for such persons if found guilty of driving with forged vehicle documents.
5. Driving with fake driver's license: Just like the above, the penalty for driving with a fake driver's license is 6 months in prison.
6. Driving without road worthiness: The traffic law in Lagos state empowers LASTMA to impound vehicles that drive without road worthiness on Lagos state roads.
7. Driving only yellow: The guilty offender would pay a sum of N80,000 as financial penalty and LASTMA must enforce painting.
8. Driving Commercial vehicle without Hackney permit: If you are caught driving a commercial vehicle without Hackney permit, the law demands that you vehicle be impounded by LASTMA officials.
9. No display of Hackney Permit: Most car owners are guilty of this and the penalty for not displaying Hackney permit is to impound vehicle by traffic management agents
10. Kabu Kabu without permit: Kabu Kabu are vehicles mostly used for carrying or conveying goods from one place to another. In Lagos, Kabu Kabu drivers are expected to have permit for their cars. The traffic penalty for not having such permit if caught and found guilty is for the vehicle to be impounded.
11. Disobeying LASTMA Officer: Not obeying LASTMA officers is a serious offence in Lagos state and it attracts a fine of N30,000 or even impound vehicle if found guilty.
12. Neglect of traffic direction light: If you purposely neglect traffic direction light and any LASTMA officer catches you, it means you will spend 3 months in prison as penalty if found guilty.
13. Smoking while driving: You find most commercial bus drivers guilty of breaking this Lagos state traffic law. It is a serious traffic offence to smoke while driving and the financial fine attached to this offence is N30,000 or you have your vehicle impounded.
14. Physically assault traffic officer: Fighting an officer of the law attracts a fine of N50,000 or 6 months in prison.
15. Driving without full light: This traffic offence attracts a fine of N50,000 only.
16. Driving with worn out tyre: If your tyre is worn out or weak, it is advisable to change it as it could cause you accident. If your vehicle is inspected and your are found driving with worn out tyre, you would be fined N30,000.
17. Driving without spare tyre: It is a traffic offence to drive on Lagos roads without a spare tyre as backup. The fine for driving without a spare tyre is N30,000.
18. Driving smoking vehicle: If your vehicle is fond of emitting smoke while driving from the exhaust due to faulty engine, it would be best you take it for a repair as the current traffic law stipulates a fine of N30,000 if your vehicle is caught.
19. No fire extinguisher: The use of fire extinguisher cannot be under estimated as when there is a fire outbreak. Both the FRSC and LASTMA have told the public that it is compulsory to have this in your vehicle unless you want to pay a fine of N30,000.
20. Broken windscreen: If your windscreen is broken, you should repair it so as not to pay N30,000 as a fine if caught with one.
21. Tinted windscreen: This attracts a financial penalty of N30,000.
22. Eating and driving with one hand: Truth be told, this has been the cause of most accidents in the state and country at large and should be avoided at all cost. If found guilty, one could spend 3 months in prison.
23. One way driving: Driving through one way just to beat traffic is what most road users do here in Lagos and sometimes escape traffic officers. Well, if you are caught and are found guilty, you risk spending 3 years in prison as penalty for this traffic offence.
24. Driving without fasten seat belt: I don't think one would be dumb not to fasten his or her seat belt whilst driving. This kind of offence is rare as the former governors have orientated the people on dangers of not using seat belts when driving. If caught not using it, attracts a fine of N30,000.
25. Not painting a commercial vehicle with the approved colour: The official colour for commercial vehicles is yellow and black stripe. If a commercial driver is caught without the appropriate colour, he would be expected to pay N50,000 as fine.
26. No car hire service permit: 1st fine 20,000; 2nd fine N30,000 or Impound vehicle.
27. Parking on yellow line on any public highway: Illegal parking on the highway of any sort attracts a fine of N20,000 if caught at first, then N30,000 subsequently.
28. Vehicle crossing double yellow line/center line: 1st fine is N20,000 while subsequent fines if caught again is N30,000.
29: Staying within the yellow junction box (offside rule): 1st fine is N20,000 and subsequently N30,000 if caught again.
30. Failure to yield to right of the way of pedestrian at zebra crossing: attracts N20,000 at first then N30,000 subsequently.
31. Failure to give to traffic on the left at a roundabout: Attracts N20,000 at first then N30,000 subsequently.
32. Driving on walkway or kerb: This traffic offence stipulates that the vehicle be impounded.
33. Reversing on the highway & parking on walkways: This attracts a fine of N50,000 if caught by LASTMA.
34. Obstruction of traffic: If you disturb the flow of traffic on Lagos roads, it attracts a fine of N20,000.
35. Picking/Dropping passengers on illegal bus-stop: This offence is committed mostly by commercial bus drivers and the law demands that they pay N50,000 if they are caught.
36. Driving on BRT lanes: BRT lanes are prohibited for all and sundry except BRT buses. If you are caught using the lane, you would be forced to pay N70,000
Don't forget that you can avoid paying traffic fines when you get FREE expiry reminders from CarPaddy.com and you process ORIGINAL vehicle papers through the website.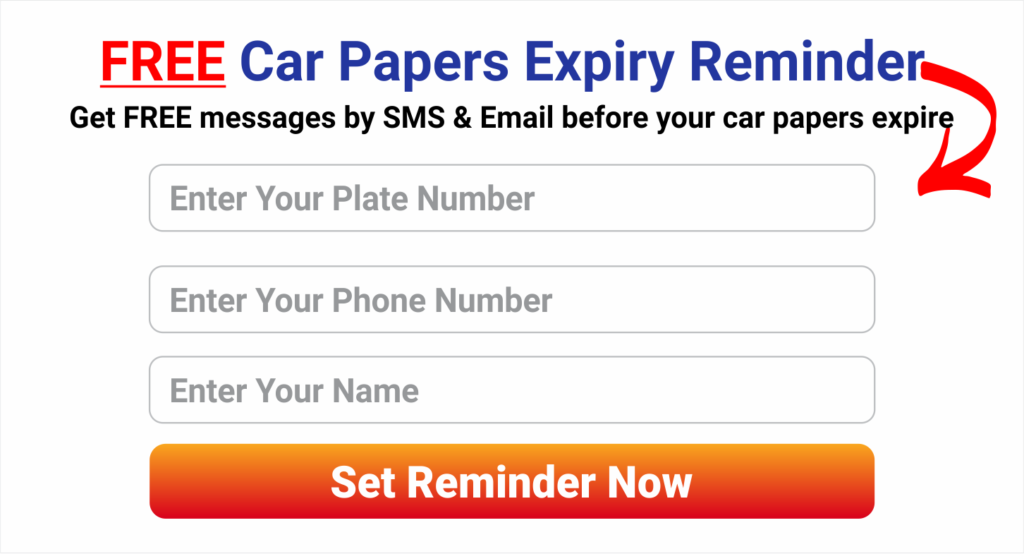 Reference/Source: Nigerian Infopedia